First time here and want a quick over view of the website? Start with watching the CWMP Web Guide video below. It will get you on the right path to discovering how we can all protect our water quality today and for future generations.
September 9, 2021, 5:00 p.m.Today's Update:• Lovell's Pond is now classified as "high tier" by the APCC due to the presence of scums and pockets of cyanobacteria bloom material. This pond will be posted with 'Warning- Toxic Cyanobacteria' signage. Cyanobacteria...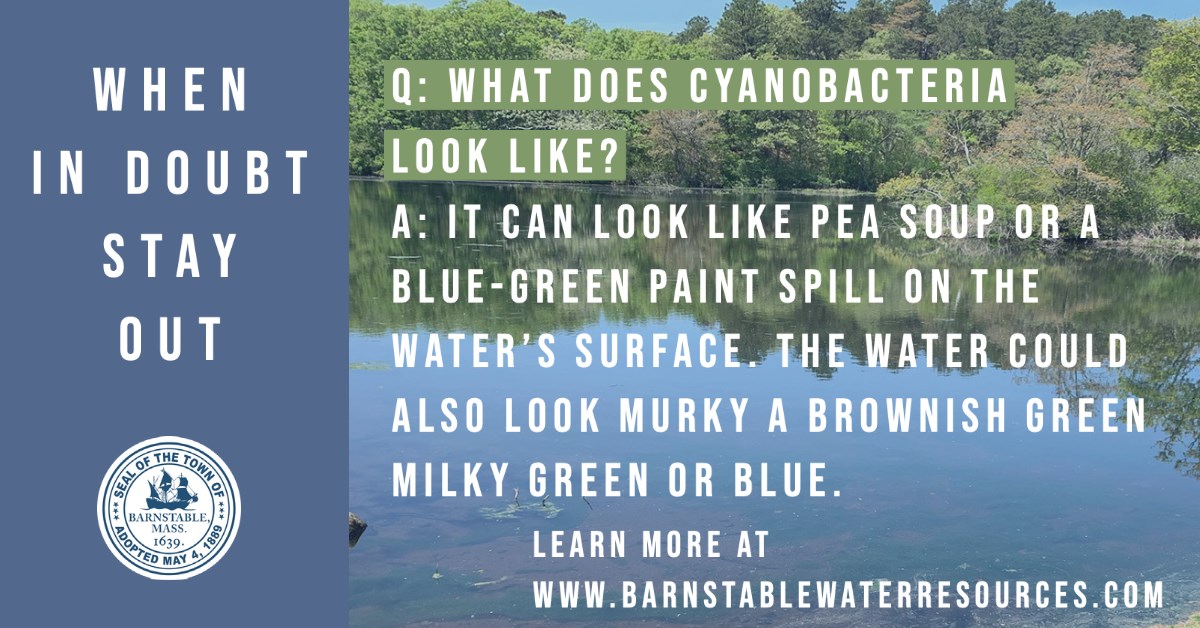 This website is designed to help you learn more about the current state of our water resources, and about the many Town programs designed to protect the health and quality of our water resources. The Town has a 30-year Comprehensive Wastewater Management Plan—or CWMP—to solve this pollution problem by extending sewer service to 12,000 properties in Town.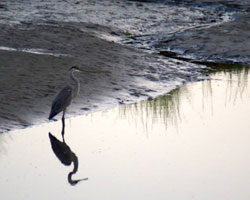 Stormwater MS4
Recent Projects
Public Outreach
What is Stormwater?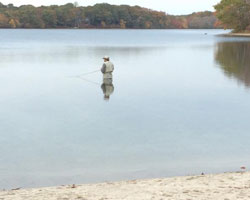 Septic Systems
Title V
Innovative Systems
Maintenance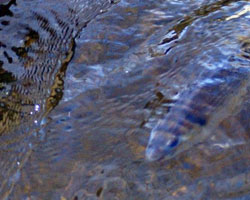 Public Sewer
WPC Facility
Pump Stations
Sewer Projects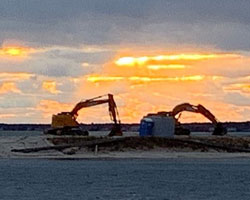 Dredging
Tides & Flow
Current Projects
Environmental Impact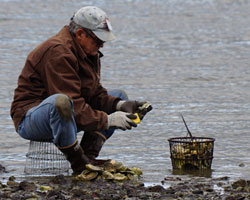 Aquaculture
Water Monitoring
Water Quality Threats
Pilot Projects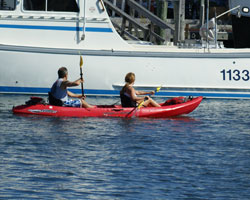 Beaches
Water Testing
Embayment Threats
Human Impact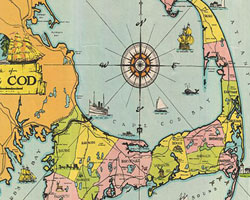 Watersheds
Maps
Cape Cod Topography
Inter Town Agreements
Outreach
Education 
Book a Speaker
Events