Understand your financial responsibilities as a property owner.
The Town of Barnstable is responsible for the design, construction and operation of sewer mains, sewer pump stations, and sewer service stub pipes installed in front of each property, within the Town right-of-way. Property owners also have responsibilities in this process.
As a property owner you will be responsible for completing a pre-construction Sewer Connection Form. Upon project completion, property owners will then be responsible for hiring a licensed sewer installer to complete the connection from the stub left at their property line to their home.
We understand that septic to sewer conversion can be expensive. That's why the Town of Barnstable is continuously exploring every option available to reduce costs to residents.
Property owners connecting to new sewer service are responsible for the following costs: a one-time Sewer Assessment, costs associated with connecting the sewer service to your property, and fees for using sewer service once activated. Each of these costs is explained below, including financing alternatives, loan programs and situational deferment options. 

Sewer Assessment
The Sewer Assessment Ordinance was adopted by Town Council on July 1, 2021 and establishes a Sewer Assessment to be charged to property owners who have one or more residential or commercial sewer units that are to be connected to municipal sewer service under the sewer expansion plan. The Sewer Assessment represents the allocated cost of the sewer infrastructure that will be serving an owner's residential or commercial property.
The Sewer Assessment is calculated as the lesser of (a) $10,000 or (b) the allocated cost of the general benefits infrastructure and special benefits infrastructure . The Sewer Assessment does not include the cost of connecting a property to the sewer service located in the street.

Sewer Connection
In addition to the Sewer Assessment, a property owner is responsible for the cost to install the necessary connection from their property to the public sewer system located in the street as well as the costs associated with the review of the connection plan and onsite inspector. Connection costs will vary based on property characteristics.
You will be responsible for hiring a licensed sewer installer to complete the actual construction necessary on your property. Like any residential construction project we recommend that you obtain at least three quotes from a licensed sewer installer. Download our preferred contractor list here. 

Utility Billing
Once sewer service is connected, property owners will be charged a sewer service user fee on a quarterly basis, based on their water usage.
The typical residential sewer usage bill averages around $435 annually. If the property has irrigation, a property owner can install a deduct meter which will enable the property owner to realize a savings for water that does not enter the sanitary sewage system.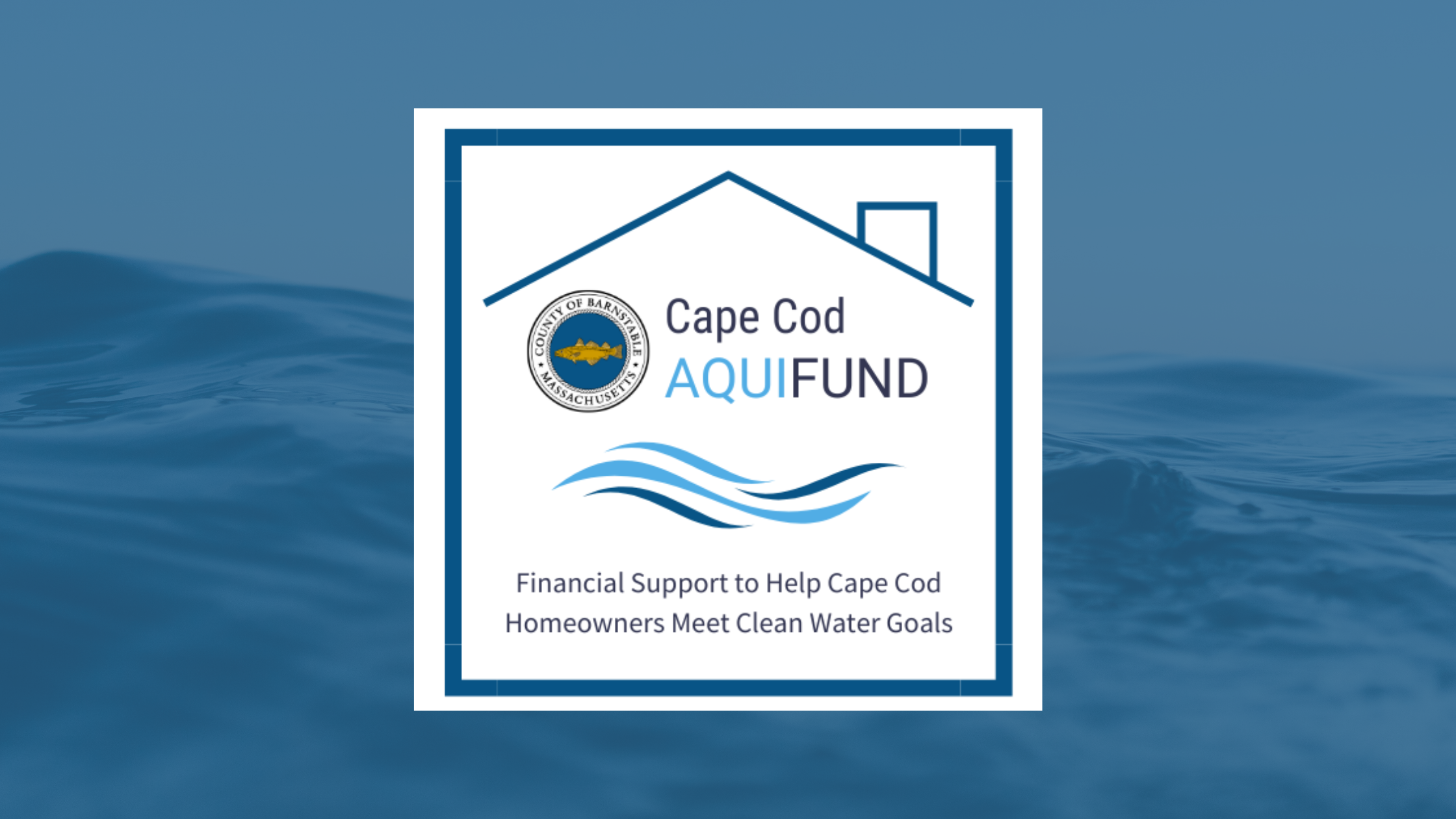 Cape Cod AquiFund | Barnstable County
Barnstable County is pleased to provide low-interest betterment loans to Cape Cod homeowners faced with the cost of replacing their septic systems. Cape Cod AquiFund provides financial assistance for septic system replacement, installation of advanced onsite wastewater treatment units, and sewer connections.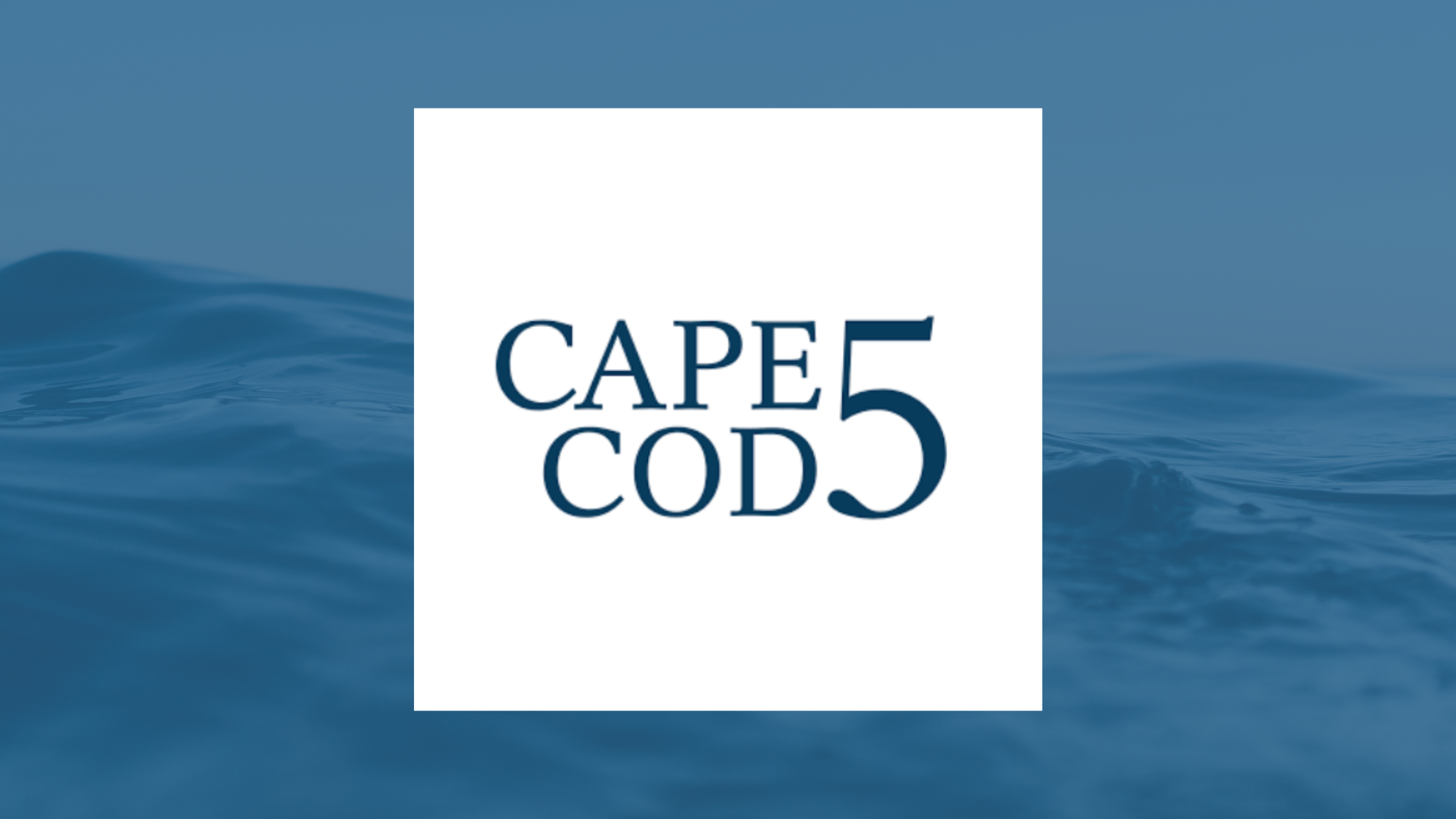 Sewer or Water Connection Loan | Cape Cod Five
Cape Cod 5 supports efforts to improve infrastructure and protect our environment. We also recognize that these initiatives can result in significant costs to homeowners. That's why we're offering a Sewer or Water Connection Loan to qualifying homeowners at competitive rates. Click to review program details and approved usages.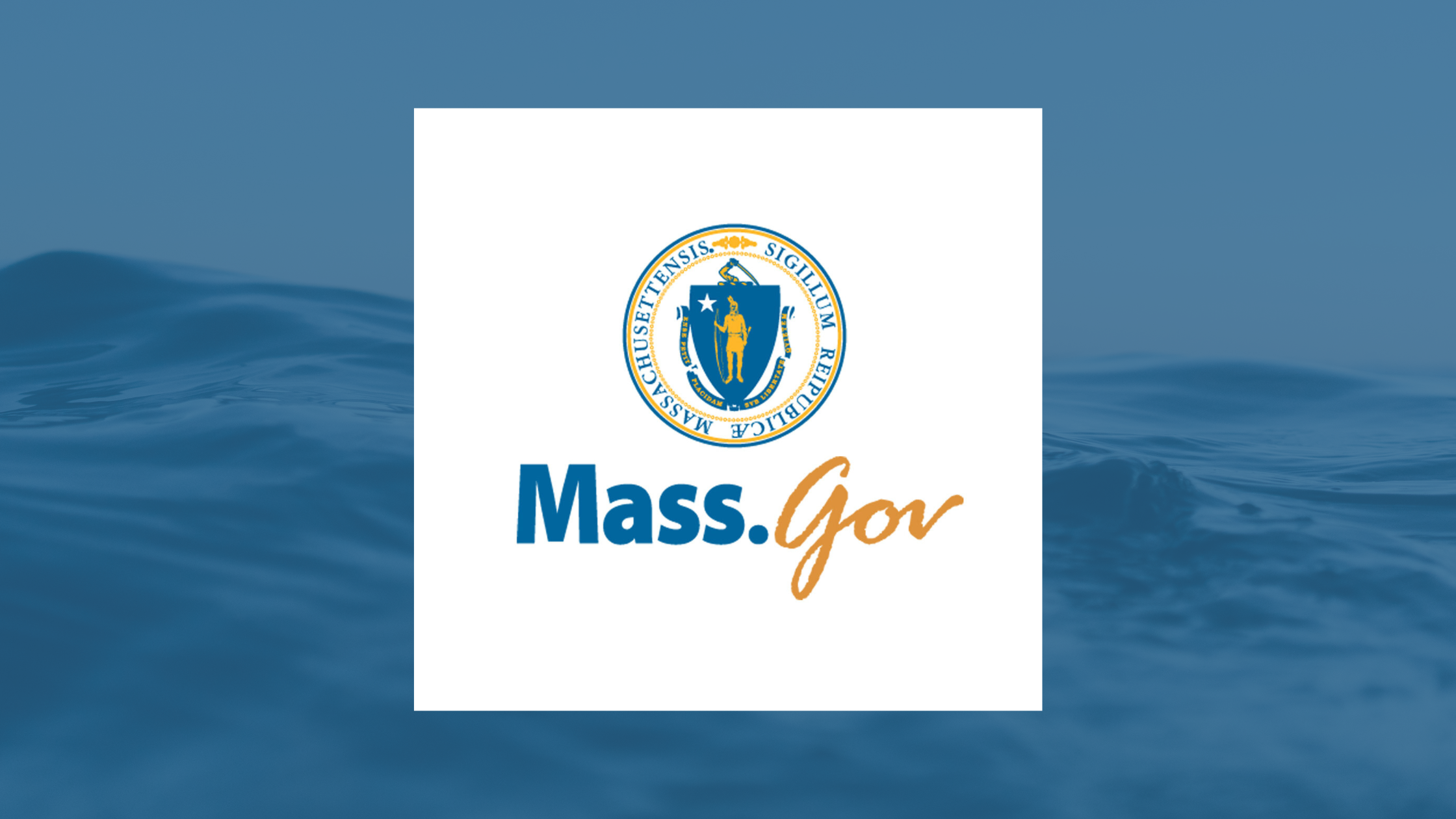 Massachusetts Tax Relief Bill | Mass.gov
Governor Maura T. Healey signed into law Massachusetts' first tax cuts in more than 20 years on October 4, 2023. Included is the Title V (Septic) Tax Credit – which triples the maximum credit to $18,000, increases percentage of eligible expenses from 40% to 60%; and allows taxpayers to claim up to $4,000 in any year, versus $1,500 in current law.
Need Additional Assistance?
The Department of Public Works is here to educate, guide, and equip property owners throughout construction and the sewer connection process.