Stay connected and in-the-know on all things sewer construction, road work impacts, water quality and more.   
Real-Time Road Closures and Traffic Management
The Town of Barnstable's Waze for Cities Partnership allows us to report construction-related road closures and traffic impacts in real-time. Click on the Waze Live Map to expand your view of current traffic conditions. For a custom traffic report, specific to your location, type your address into the search bar provided in the map below.
Update as of 9/14/23 at 7:00AM EST: Beginning Thursday, September 14, 2023 sewer installation will resume within Route 28. Construction will occur during the hours of 8:15AM to 5:30PM, weather permitting, and a single-direction detour will be necessary to safely complete the work. A single-direction detour of westbound traffic is anticipated, with eastbound traffic being maintained on Route 28 (with necessary lane adjustments). Businesses on Route 28 will remain accessible during construction via posted detours along with traffic control.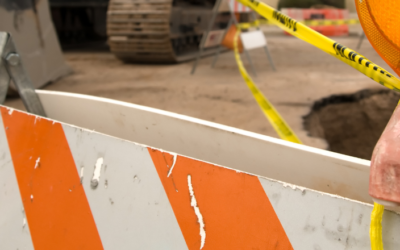 As sewer installation approaches the intersection of Strawberry Hill Road and Route 28, traffic management plans will adapt to support a safe working environment, while also addressing local traffic needs.